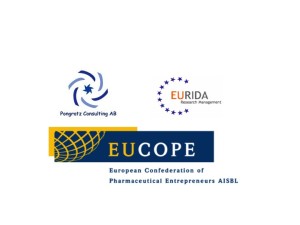 Horizon 2020 workshop update
The joint EUCOEP-Eurida Research-Pongratz Consulting Horizon 2020 workshop is know underway and we see that there is considerable interest in the event. This is no doubt coupled to the imminent launch of the Horizon 2020 launch that is expected in a few days on December 11, 2013.
In collaboration with EUCOPE and Eurida Research the workshop will cover the background to Horizon 2020. In addition we have included practical session, to provide information of how it is to run and participate in EU funded projects.
In addition, Mr Daniel Schubart will make a presentation on proposal writing and proposal administration.
The workshop will take place Feb 4-5 in Brussels, and will be hosted by EUCOPE
Please download the latest agenda here
[wpdm_file id=19 title="true" desc="true" ]