Happy New Year!
Ingemar Pongratz  from Pongratz Consulting would like to wish you a Happy New Year!
2014 is coming to an end and we are all looking forward to the new year. Obviously, nobody really knows what will the new year will bring but the signs tells that 2015 will be an interesting year. The European Union is launching new funding instruments, namely the Fast Track to Innovation scheme, and the regional funds will start as well. Combined with Horizon 2020 topics and opportunities, there will be a lot of interesting developments coming up in 2015.
But all that is just speculation and we will have to wait and see what 2015 will bring.
We at Fenix Scientific AB / Pongratz Consulting will be monitoring these and other opportunities so that we can help our clients to find funding opportunities for different projects.
If you would like to get in touch with us please send me an email or use our online contact form. We are always there to help and we are looking forward to help you with finding funding for your projects
Ingemar.Pongratz()pongratzconsulting.com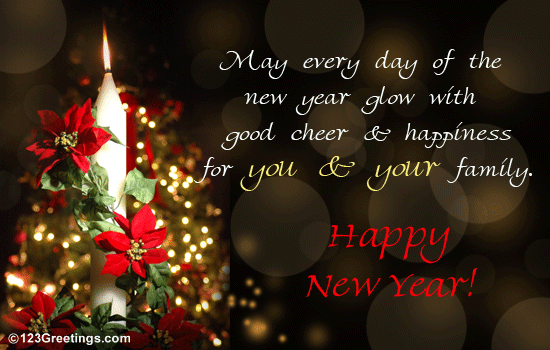 e