Seasons Greetings! from Ingemar Pongratz and Pongratz Consulting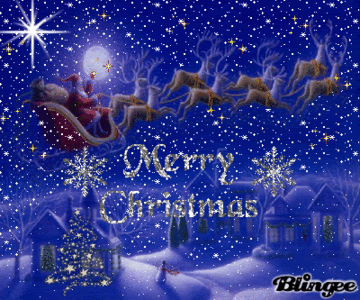 This year is close to the end and for us at Pongratz Consulting, 2014 has been a interesting year. This has been a year of expansion, new collaborations and consolidation.
Pongratz Consulting has through Fenix Scientific AB been invited to join ALMI, a moved that has resulted in the development of new growth strategies, new collaborations and new possibilities which we hope will be implemented in 2015.
In addition, Pongratz Consulting and Fenix Scientific AB has been selected by several organizations both in Sweden and abroad to support their long term development strategy. The Swedish SME Life Science organization IML has selected Pongratz Consulting to support the organization and its members in their internalization strategy and we are looking forward to implement new activities in 2015. In addition, the UK based Creative Communities Group has requested that we join the group which aims to improve the communication and the involvement between the General Public and Academia and to expand their activities into an European Arena.
Of course, Pongratz Consulting has been active and supported several customers with different EU funding projects, including Horizon 2020, Eureka and other schemes.
If you would like to get in touch with Ingemar Pongratz and Pongratz Consulting please use the Online Contact Form or by email.
Ingemar.Pongratz(a)Pongratzconsulting.com
With those words we would like to wish you all a Merry Christmas to you and your loved ones!